This is the Home Page of: PRT / WSP Records Recording Studio ALSO!
PRT/WSP.STUDIOS
( A NON- PROFIT Independent Recording Label )
PRT Enterprises / WSP.Studios / iSouthern Shaolin Productions
UNIVERSAL UNITED MINISTRIES
The Rastafarian Church of Higher Overstanding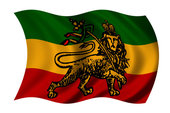 Welcome to the PRT/WSP.Studios
,
and we invite you to listen to our NEW Radio station... Just click the icon below to gain full access,
its FREE!
If you would like to
Advertise on this Station
, our rates are low, and our quality is priceless...
This is the way for the '
Music Artist
' to get their recordings heard world-wide! and for the Organizations, Businesses, etc... to be heard and get their message across to the masses, the listeners of our Radio Station programing.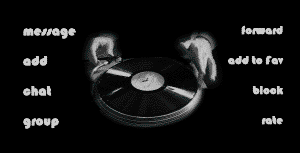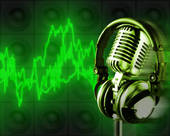 PRT/WSP RADIO PRE RECORDED PLAYING NOW!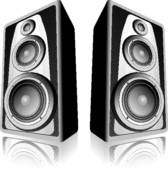 PRT/WSP.STUDIOS ARTIST PROMOTIONS!!!
This site is ALWAYS under construction !!!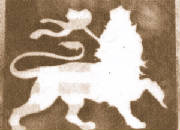 PRT/WSP Recording Studios: is on the internet! We are here to serve the Music Community WorldWide... We are working on this website and will be making changes to it from time to time. We have
business opportunities
on this page, if you are looking to Make Money! This is the place to be...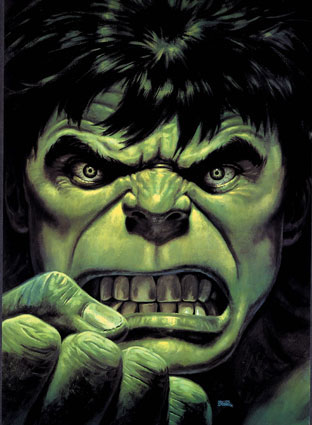 Give Us Your Insight into what you want to see and hear from Us at WSP Records.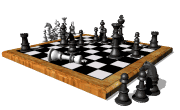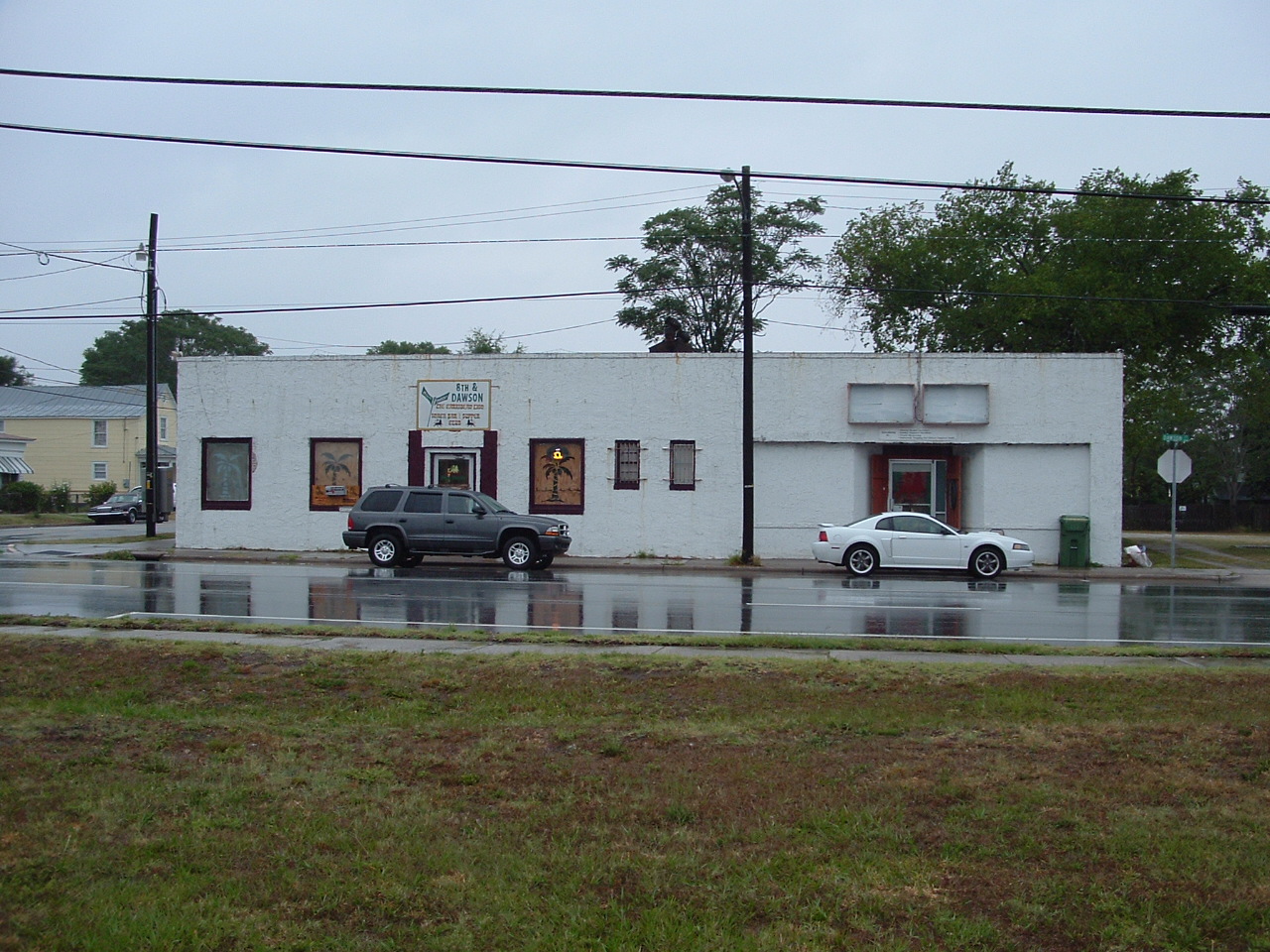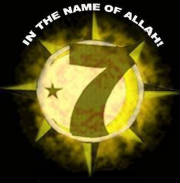 PRT/WSP Photos and Videos